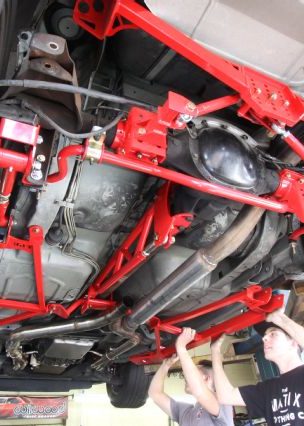 Suspension
One of the most important parts of having a car with good drive ability is suspension. Deciding what kind of suspension you car may need can be difficult, but we are here to help!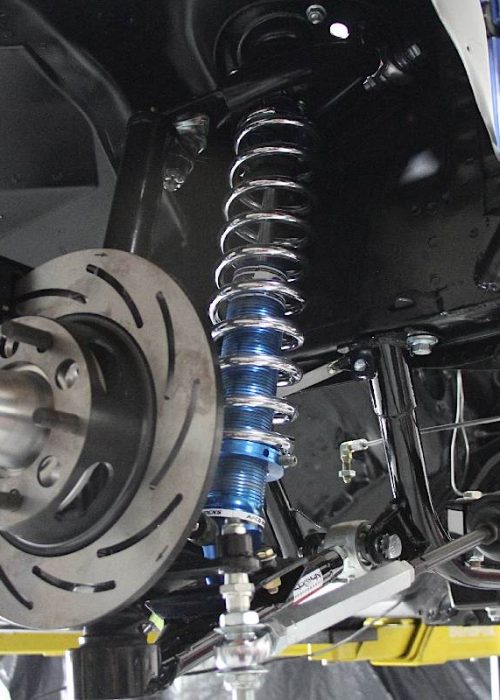 shocks & struts
Upgrading shocks is the most important part to making your vehicle not only enjoyable to drive but also perform the way you want it to
chassis upgrades
Stiffening a chassis with upgraded control arms, sway bars, sub frame connectors and more, eliminates body roll
ride height
Correcting ride height for better handling is a great suspension upgrade for any vehicle. Depending on your vehicle there are variety of ways to do this.
bushings
By replacing factory rubber bushings with high quality polyurethane parts you can gain better handling