Tuning
Tuning your vehicle is not only important after doing modifications, it is a necessity! In fact, tuning your car will allow you to achieve maximum power, drive-ability, fuel economy, and much more. Our abilities to custom tune allow YOU to decide how your car will perform in any situation. Here at Maryland Performance Center each car we work with is evaluated closely before and after tuning so that we can make sure you are satisfied before you car leaves our shop!
For information on cars that we are able to tune or question about our tuning process…
Chassis dyno
At our facility, we house a Super Flow Dual Eddy Current Chassis Dyno. Capable of handling 2500+ HP and supplying over 1500+ HP worth of load bearing, it can handle anything from street to drag cars. We use our dyno to tune in all the cars we work on because it lets us monitor important data that can not be obtained otherwise.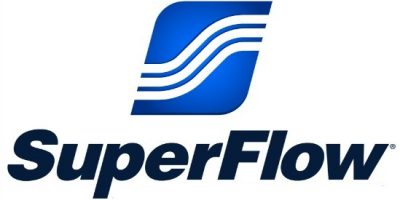 Engine DYno
Our in house engine dyno is also made by Super Flow. This dyno is also one of the best in the industry being able to handle 2500+HP . We have the capabilities to adapt and dyno multiple different makes/models of V8 engines. We mainly use our dyno for new engine break-in and tuning. We are able to tune with carburetors as well as multiple electronic fuel injection systems.